What is Anti Money Laundering (AML)?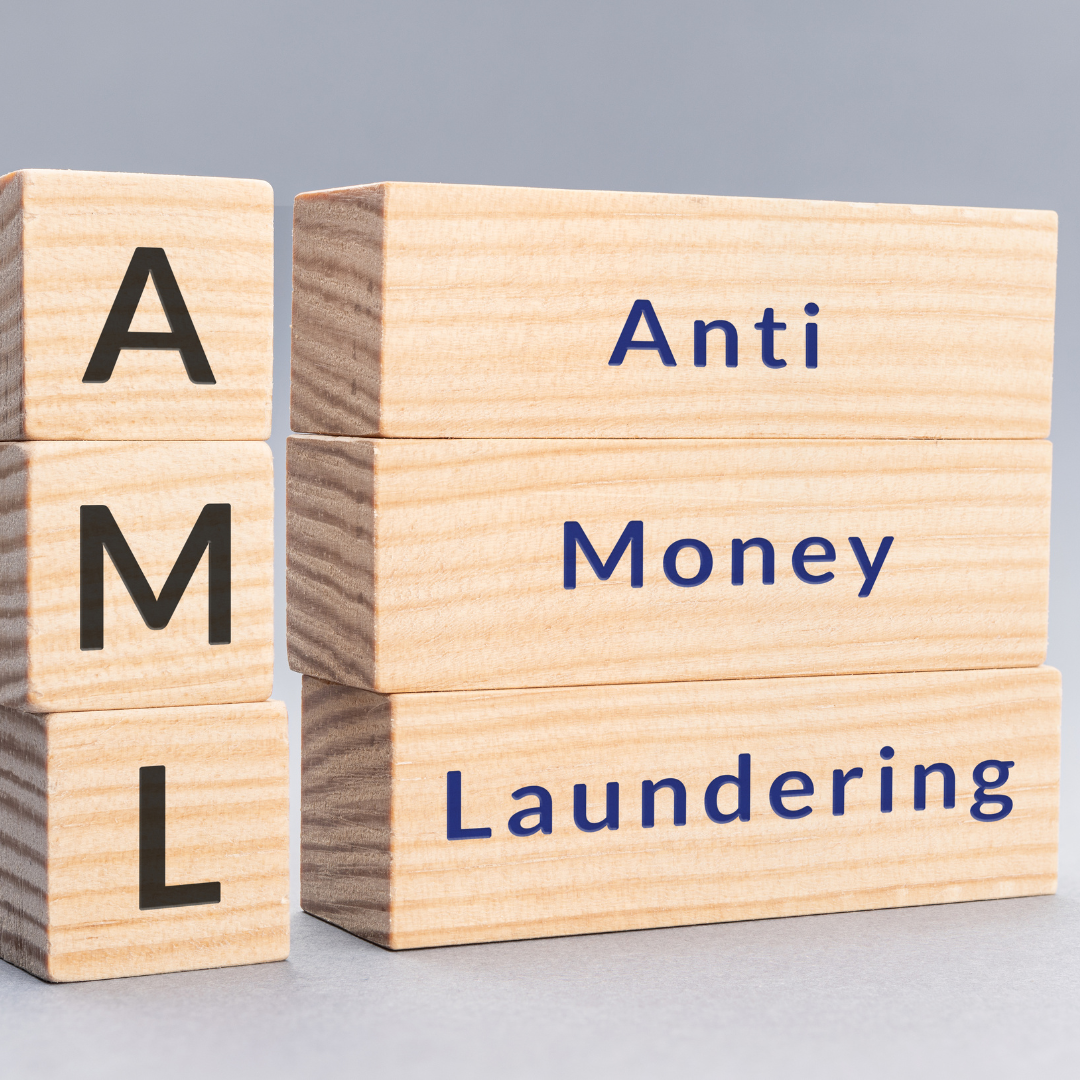 When you decide to outsource your bookkeeping to a professional bookkeeper you may come across the term AML which stands for Anti Money Laundering. AML regulations exist to prevent criminals from laundering money through legitimate businesses.
Any business who has access to the finances of another business, such as bookkeepers and accountants, must be authorised and regulated under AML regulations. Cactus Bookkeeping are qualified with the Institute of Certified Bookkeepers (ICB) and are supervised and regulated by them to comply with these regulations.
For each new client we onboard we must conduct checks to comply with AML, these checks will require photographic ID for each person with significant control in the business.  We will ask for a passport or driving licence and proof of address in the form of a recent utility bill or bank statement (dated within the last 3 months). We use this information to run verification checks to confirm identity through secure software, these checks will be stored on our system to comply with AML regulations.
We will also be in touch with you from time to time if your proof of identity is expiring so that we can run a new check using your current information. We must be notified if you change address, as we will need to run the check again. This is an essential process bookkeepers and accountants need to undertake and is no cause for concern.
Hopefully, this explains why we ask for this information.  As always if you have any questions about the process then please let us know, we will be happy to talk it through with you.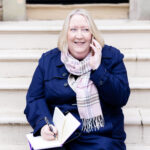 ABOUT SUE
Sue Haynes is the founder of Cactus Bookkeeping and helps business owners
with all aspects of Bookkeeping to save them time so they can concentrate on running their
business. Sue is licensed, regulated and supported by the Institute of Certified Bookkeepers (ICB)