VAT is
not

something people like to see at the top of their
to-do list!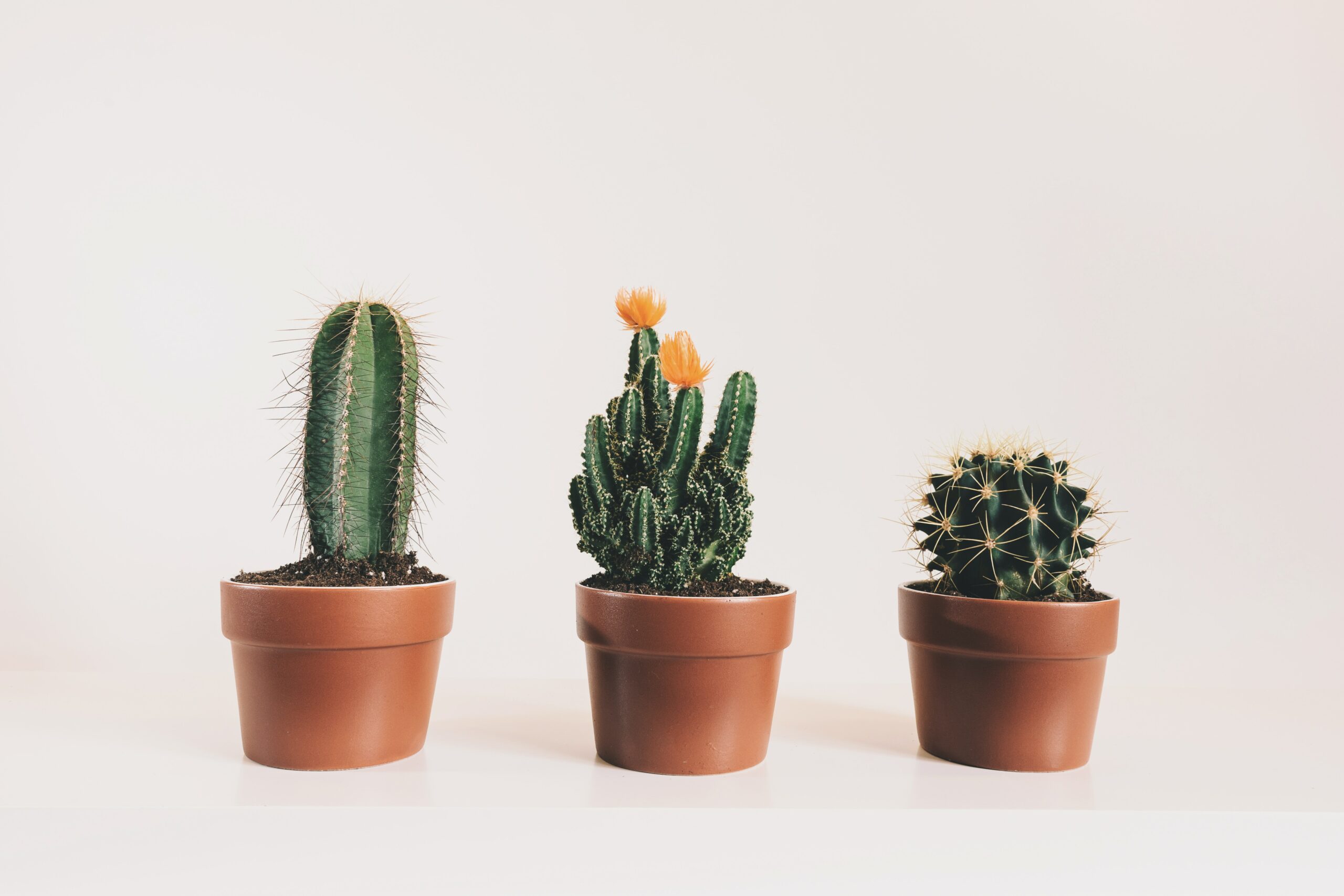 I will ensure you are vat compliant so you don't have to give it another thought
If you are a vat registered business, I will keep your records in order and file your vat returns, ensuring you are MTD compliant.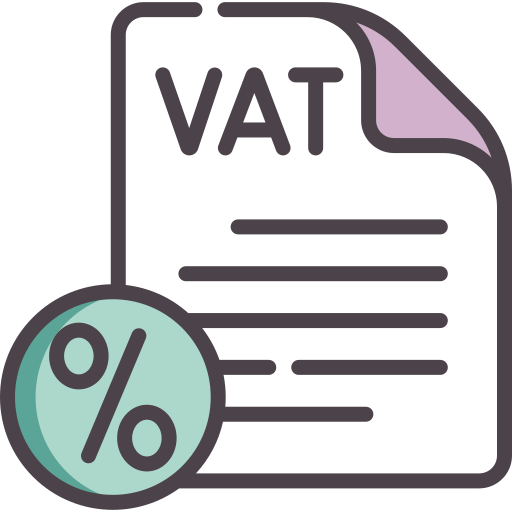 As part of my bookkeeping services, I will deal with
your vat requirements:
Provide monthly updates of your vat liability to help with budgeting
Prepare and file vat returns
Provide a reminder service to ensure payment deadlines are not missed
Making Tax Digital for VAT is part of a major overhaul of the UK tax system. VAT-registered businesses with a taxable turnover above the VAT threshold (£85,000) are now required to follow the Making Tax Digital rules by keeping digital records and using software to submit their VAT returns.
VAT-registered businesses with a taxable turnover below £85,000 will be required to follow Making Tax Digital rules for their first return starting on or after April 2022.
Unsure of what MTD software is right for you?  Book in now for your discovery call and we can chat through your options together.

What my Clients Say
When I first approached Sue to take on the task of looking after my 3 businesses over 11 years ago, I didn't quite expect the care and attention she would deliver. Sue has been amazing in her support, understanding and patience. She works in the background keeping things running smoothly. Looking after things so you can get on with running your business. I totally recommend Sue.
I have been using Cactus Bookkeeping for some time. I would highly recommend Susan Haynes. Always there and ready to help. A very professional and excellent customer service is always provided to help you with your business needs.
Sue has been looking after my bookkeeping since 2007, providing a very reliable and accurate service. With Sue being qualified and regulated by the Institute of Certified Bookkeepers (ICB), it gives me confidence that my business is in safe hands. Since Sue has taken over the day to day running of my business accounts, it has provided me with more time to spend on my business.
My company has used Cactus Bookkeeping for eight years. I have also used Cactus for other businesses that I have owned over the years. I find Sue at Cactus very attentive at her job, if I have a query I can call the office and Sue will always help me to resolve any problems. I would highly recommend Cactus Bookkeeping to any business as they are very professional and attentive.
Not quite ready to book a Discovery Call? Get in touch here.