Let my expertise help to ensure your
payroll

is run accurately and on time.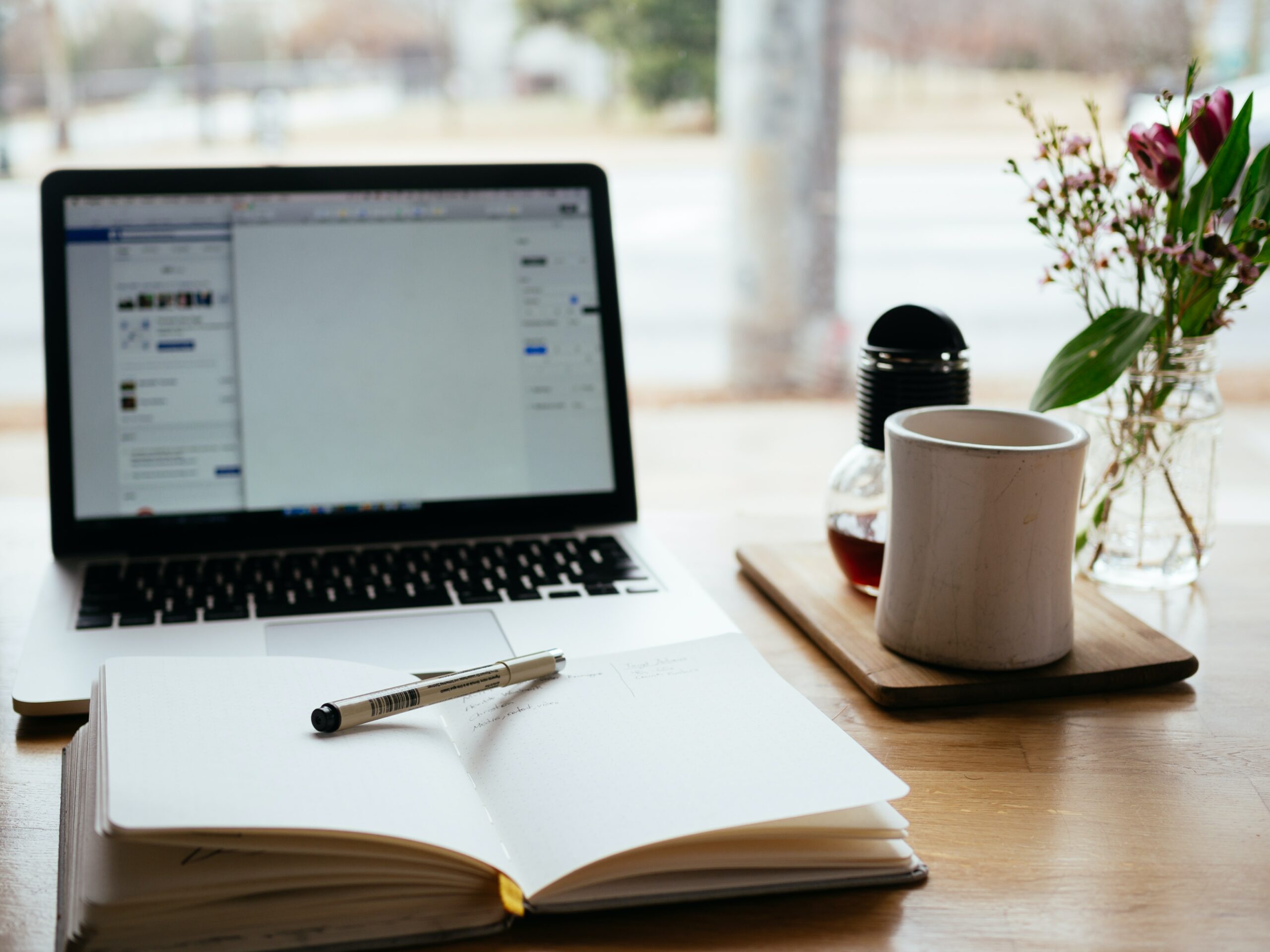 I can take all your payroll tasks off your hands so you don't need to think about it again.
One of the more complex things to deal with in business is having to keep track of ever-changing employment law and PAYE tax. I can help you and your business by offering a full payroll service.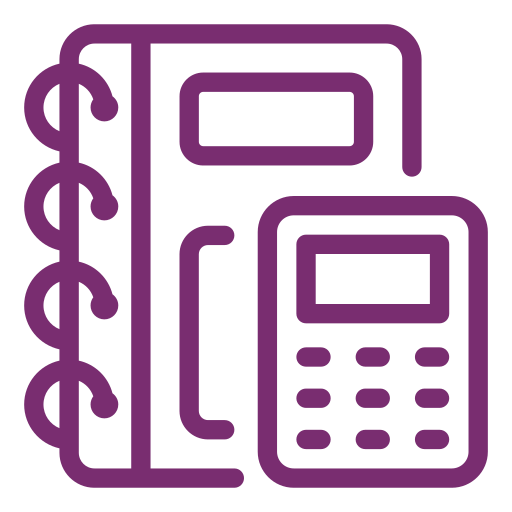 Weekly, four-weekly and monthly payroll
RTI submissions to HMRC
Auto-enrolment for pensions
Pension filings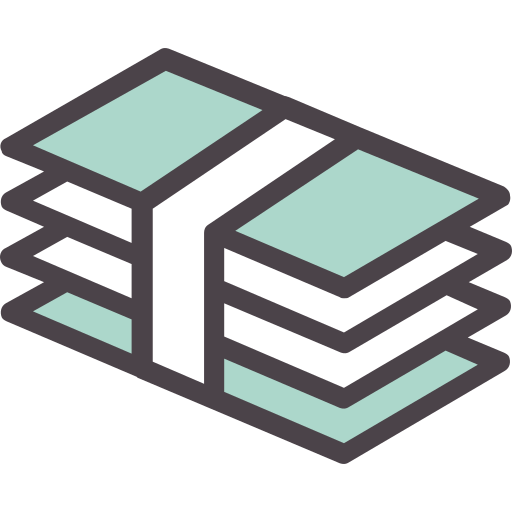 Liaise with HMRC
Provision of year-end P60s
Ensure compliance with the latest payroll legislation
Provide payroll journals for input into your accounts
Check out my Payroll FAQs
I wish to transfer my payroll to use your services. What do I need to do?
Transferring over to me is straightforward. I will need to obtain information from your current payroll provider before I can begin to process your payroll.
Can you help us deal with pensions?
I can help set up your auto-enrolment pension scheme and look after the ongoing administration, dealing with pension submissions to your provider.
Do you use software to process payroll?
I use Sage and Moneysoft software. By using payroll software, it will calculate all statutory deductions and compliances, ensuring accuracy. Legislation updates are sent to the payroll software, ensuring that when the payroll is run, it is fully up to date and compliant.

What my Clients Say
When I first approached Sue to take on the task of looking after my 3 businesses over 11 years ago, I didn't quite expect the care and attention she would deliver. Sue has been amazing in her support, understanding and patience. She works in the background keeping things running smoothly. Looking after things so you can get on with running your business. I totally recommend Sue.
I have been using Cactus Bookkeeping for some time. I would highly recommend Susan Haynes. Always there and ready to help. A very professional and excellent customer service is always provided to help you with your business needs.
Sue has been looking after my bookkeeping since 2007, providing a very reliable and accurate service. With Sue being qualified and regulated by the Institute of Certified Bookkeepers (ICB), it gives me confidence that my business is in safe hands. Since Sue has taken over the day to day running of my business accounts, it has provided me with more time to spend on my business.
My company has used Cactus Bookkeeping for eight years. I have also used Cactus for other businesses that I have owned over the years. I find Sue at Cactus very attentive at her job, if I have a query I can call the office and Sue will always help me to resolve any problems. I would highly recommend Cactus Bookkeeping to any business as they are very professional and attentive.
Not quite ready to book a Discovery Call? Get in touch here.