Thanks for dropping in on

Cactus Bookkeeping
I'm Sue Haynes MICB PM.Dip, a qualified bookkeeper licensed, regulated, and supported by the Institute of Certified Bookkeepers (ICB).
I started my bookkeeping practice in 2007 with the aim to help and support sole traders, small businesses, and limited companies in and around Nottinghamshire and the Vale of Belvoir. I work with clients across a range of different industries, which always makes each working day varied and interesting.
With no two businesses the same, I offer bespoke services tailored to your needs. My aim is to help reduce the stress you as business owners face by providing bookkeeping and payroll support to enable you to stay focused on running your business.
Conscious of the environment, my practice uses cloud accounting software to work towards paperless accounting.
Outside of work, I am a wife, and owner of two rescue cats. I'm a qualified scuba diver, toxophilite, astronomer, amateur photographer, marine biologist (OK, you got me, I own a marine fish tank!), an avid reader of crime fiction and a tennis fanatic (sadly not my playing skills; I just love watching it!)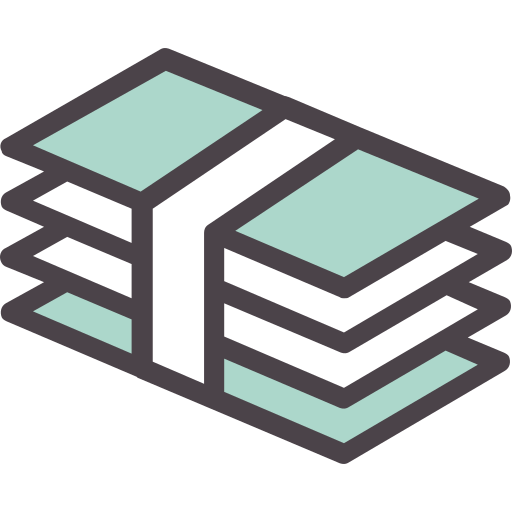 Payroll processing, RTI submissions to HMRC, pensions submissions & payroll software support.

What my Clients Say
When I first approached Sue to take on the task of looking after my 3 businesses over 11 years ago, I didn't quite expect the care and attention she would deliver. Sue has been amazing in her support, understanding and patience. She works in the background keeping things running smoothly. Looking after things so you can get on with running your business. I totally recommend Sue.
I have been using Cactus Bookkeeping for some time. I would highly recommend Susan Haynes. Always there and ready to help. A very professional and excellent customer service is always provided to help you with your business needs.
Sue has been looking after my bookkeeping since 2007, providing a very reliable and accurate service. With Sue being qualified and regulated by the Institute of Certified Bookkeepers (ICB), it gives me confidence that my business is in safe hands. Since Sue has taken over the day to day running of my business accounts, it has provided me with more time to spend on my business.
My company has used Cactus Bookkeeping for eight years. I have also used Cactus for other businesses that I have owned over the years. I find Sue at Cactus very attentive at her job, if I have a query I can call the office and Sue will always help me to resolve any problems. I would highly recommend Cactus Bookkeeping to any business as they are very professional and attentive.
Not quite ready to book a Discovery Call? Get in touch here.