The Importance of Cash Flow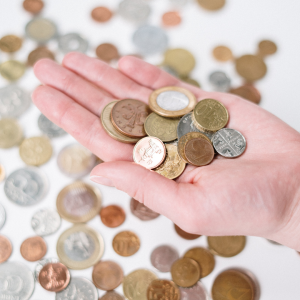 Often overshadowed by its glamorous counterparts like revenue and net income, cash flow is the lifeblood of any business.
Cash flow refers to the movement of money in and out of a business and can have a significant impact on a business' ability to trade, grow and invest.
A positive cash flow ensures that a business can cover its day-to-day expenses such as materials, rent, utilities and payroll.  Without adequate cash flow, even a profitable business can find itself struggling to meet its immediate obligations.
During tough times the importance of cash flow becomes even more important. A cash reserve will provide a buffer, allowing a business to weather a storm.  In contrast  a business with poor cash flow may find itself vulnerable and unable to navigate any unforeseen circumstances.
If you are looking to grow your business, whether it be by investing in research & development, acquiring new assets, or expanding into new markets, being on top of your cash flow will pay a major role in enabling your plans to come to fruition. Having a clear understanding of cash flow patterns, will enable businesses to make strategic decisions in line with their financial capabilities and long-term goals.
Maintaining a healthy cash flow should be a top priority for all businesses, regardless of the business size or industry.
Remember for cash flow forecasting to be effective, your business accounts will need to be kept up to date.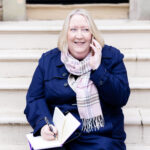 ABOUT SUE
Sue Haynes is the founder of Cactus Bookkeeping and helps business owners
with all aspects of Bookkeeping to save them time so they can concentrate on running their
business. Sue is licensed, regulated and supported by the Institute of Certified Bookkeepers (ICB)