Are you finding
bookkeeping

time consuming & worried about compliance?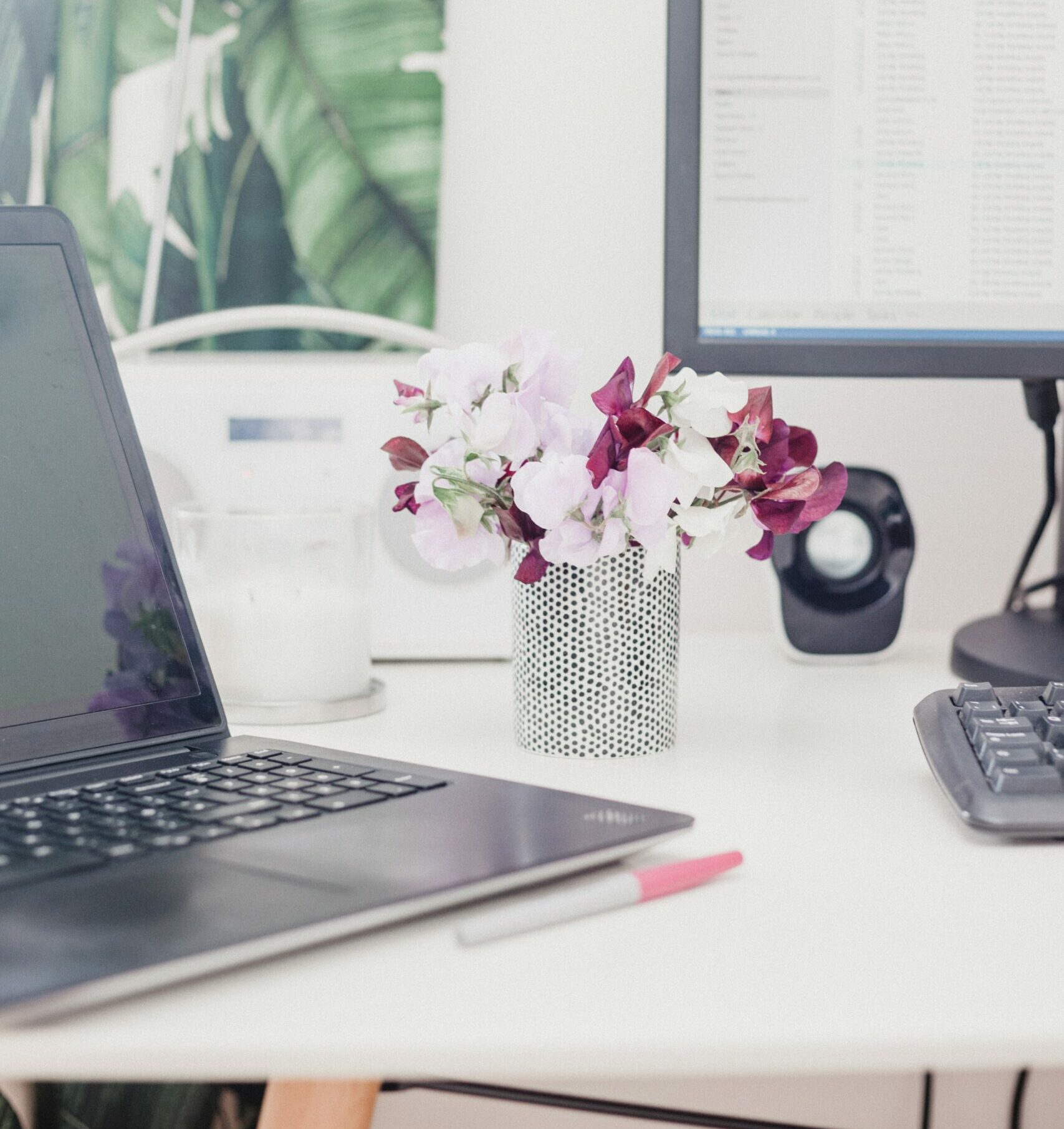 I can help take the stress away to give you back the time to concentrate on running your business
Whether you require a weekly, monthly, or quarterly service, I can take care of your business accounts by helping you select the best software for your business, ensure you are compliant with current legislation, take all your paperwork and provide you with up-to-date accounts and reporting to give you an overview of how your business is doing.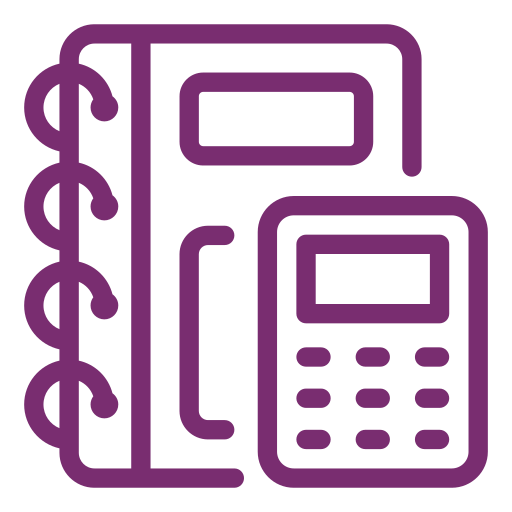 Bookkeeping and data processing to trial balance, tailored to your business needs
Customer invoicing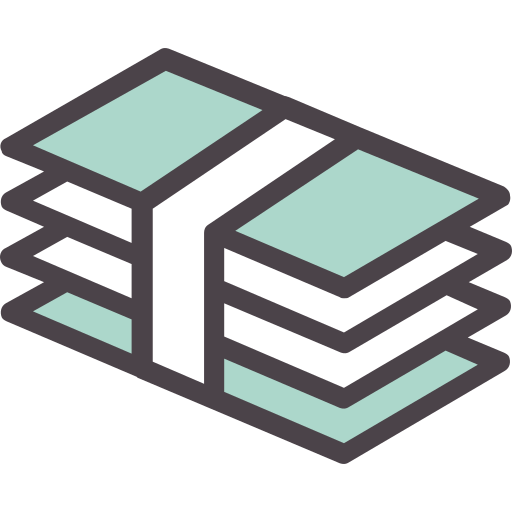 Expenses
Bank reconciliation
VAT returns
Profit and loss and balance sheets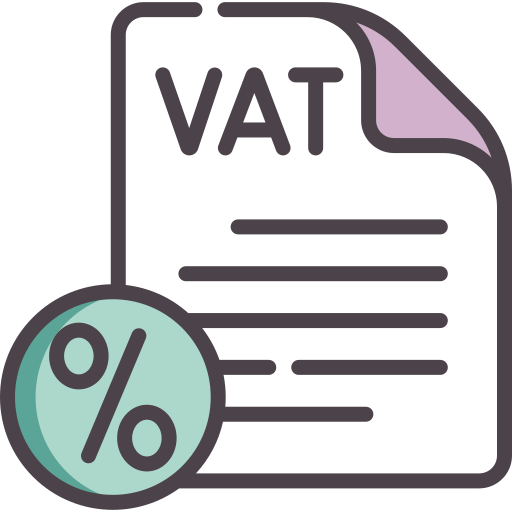 Maintain purchase and sales ledgers
Credit control
Accounts clean up service
Accounting software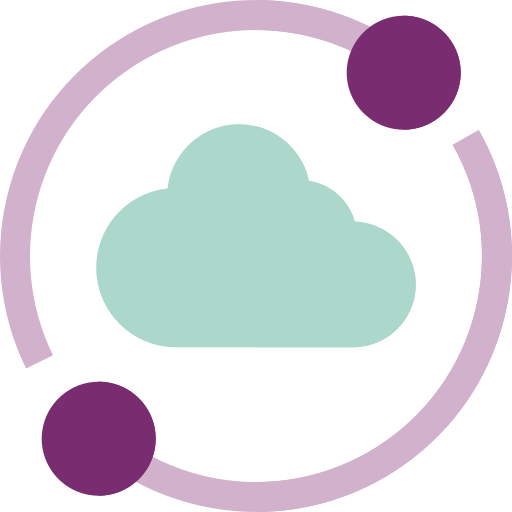 Cloud-based software using FreeAgent, QuickBooks and Sage
Training & support on accounting software
Check out my Bookkeeping FAQs
Should a bookkeeper be qualified?
Absolutely, yes. If you are looking to use a bookkeeper, ask them for their qualifications and supervisory body. Cactus Bookkeeping is qualified, supervised, regulated, supported by the Institute of Certified Bookkeepers, and are fully insured.
Are accountants and bookkeepers the same?
In general, a bookkeeper will deal with the day-to-day accounts, VAT returns and ensure all information is correct at year-end. An accountant will analyse the information provided by the bookkeeper, prepare tax returns and provide tax planning.
I work closely with client's accountants to provide a full financial service.
What companies need a bookkeeper?
Anyone can benefit from working with a bookkeeper, whether they are a sole trader, not-for-profit organisation, or a limited company. If you are unsure what information needs to go into your accounts, you don't feel comfortable dealing with VAT and compliance or you simply don't have the time, a bookkeeper will be able to help.
Do I need to tidy up my accounts/paperwork before I hand it over?
I offer a catch-up/clean-up service which is charged separately.
How much will a bookkeeper cost?
I offer bespoke packages priced according to your requirements. To find out more, please book a discovery call.

What my Clients Say
When I first approached Sue to take on the task of looking after my 3 businesses over 11 years ago, I didn't quite expect the care and attention she would deliver. Sue has been amazing in her support, understanding and patience. She works in the background keeping things running smoothly. Looking after things so you can get on with running your business. I totally recommend Sue.
I have been using Cactus Bookkeeping for some time. I would highly recommend Susan Haynes. Always there and ready to help. A very professional and excellent customer service is always provided to help you with your business needs.
Sue has been looking after my bookkeeping since 2007, providing a very reliable and accurate service. With Sue being qualified and regulated by the Institute of Certified Bookkeepers (ICB), it gives me confidence that my business is in safe hands. Since Sue has taken over the day to day running of my business accounts, it has provided me with more time to spend on my business.
My company has used Cactus Bookkeeping for eight years. I have also used Cactus for other businesses that I have owned over the years. I find Sue at Cactus very attentive at her job, if I have a query I can call the office and Sue will always help me to resolve any problems. I would highly recommend Cactus Bookkeeping to any business as they are very professional and attentive.
Not quite ready to book a Discovery Call? Get in touch here.