Why bookkeeping isn't just data entry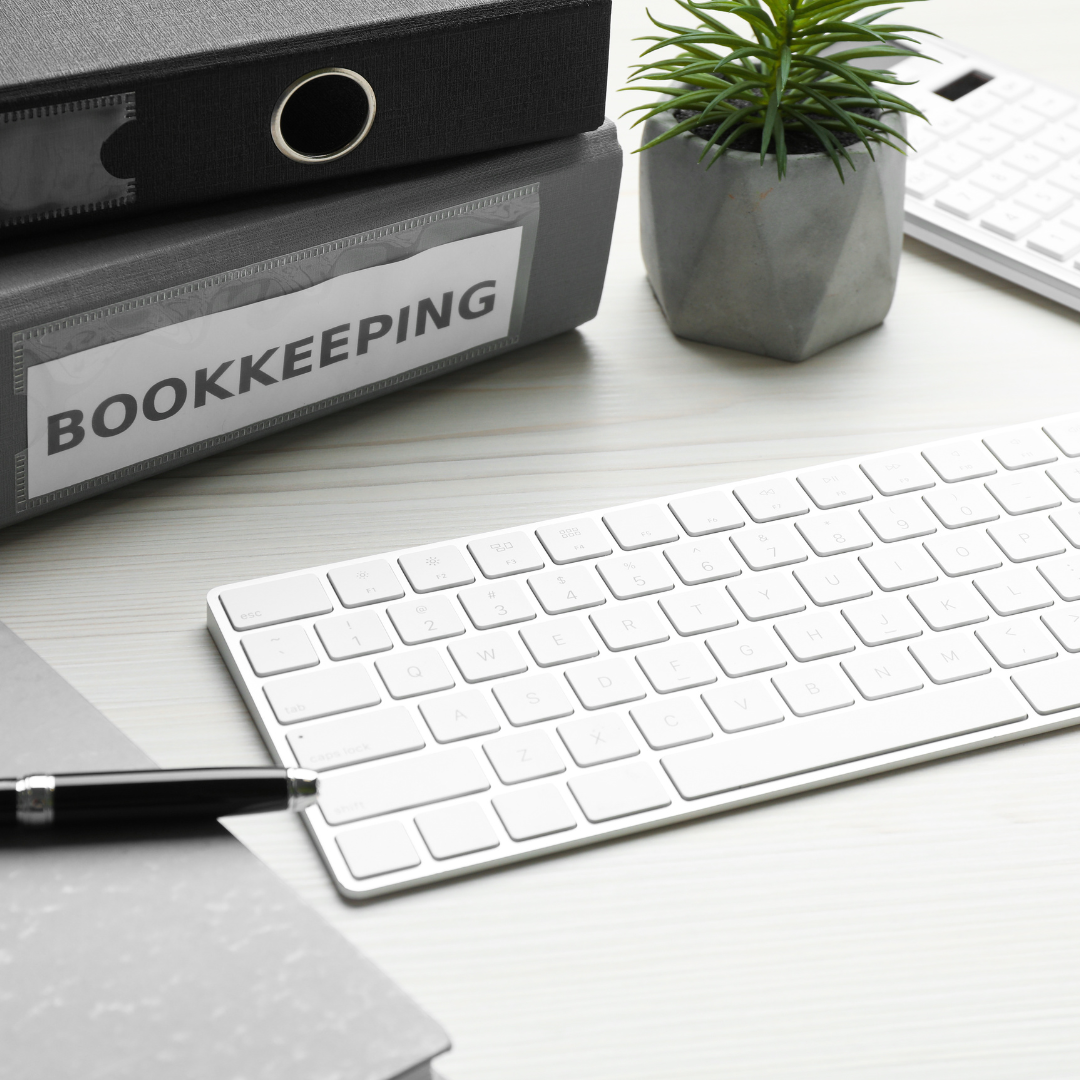 As a bookkeeper I hear people assuming that my job just involves data entry. This is simply because people don't necessarily understand what bookkeeping is. In this blog it's my aim to clarify that bookkeeping is much more than just entering data.
A bookkeeper plays an important part in every business. Not only is it a legal requirement for every business to keep financial records but it's essential to ensure you keep your cash flow nice and healthy and that your business is heading towards success.
Bookkeeping may be a job which you think you can manage yourself and that may be true to begin with, but it will soon become apparent that there are areas of your business that require your attention more than the accounts. When this happens it's important to seek professional assistance as your growing business can soon become out of control if you've not got the right processes in place.
At Cactus Bookkeeping we help businesses to streamline their bookkeeping, making it more accurate, which then helps you become more efficient as a business owner. We will go above and beyond what you did to manage your books. By this we mean we use the data we have to do cash flow forecasting for your business and produce insightful reports. Without this information, you can't make important business decisions, and you will never really know your true financial position. This information, we can review together, and we can help you to understand what it means for your business and its future success.
We offer software training and support, so if you do want to do the bookkeeping yourself you will be able to understand exactly what you are doing and what software is right for your business.
We also help our clients to save money by reviewing their business transactions. We can ensure you're not paying for software you don't use, subscribed to things you don't get the most out of and make suggestions to change providers. We can also make sure you have agreements in place with suppliers so you're getting the best discount possible to make your business more profitable.
 What else can we do for your business?
If you have employees we also offer a payroll service. You no longer need to worry about deadlines and changing legislation as we're there to make sure you're compliant. We will keep your employees nice and happy by paying them on time every time. You can find out more about our Payroll services here.
Are you a VAT registered business? We can help you to set budgets in order for you to keep on top of your VAT bill, providing you with monthly updates on your VAT liability. We will prepare and file your VAT return and keep you in the loop when it comes to any payment deadlines. This takes the stress away from you worrying about all the various different deadlines you have to meet with HMRC.
>>>find out more https://www.cactusbookkeeping.uk/vat/
So you see, a bookkeeper's job is far more than just data entry. If your business is in need of more than just data entry to stay in control and get a better insight into the direction your business is heading then reach out today and book a discovery call.
>>>https://calendly.com/sue-281/15min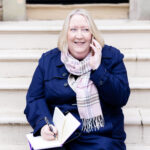 ABOUT SUE
Sue Haynes is the founder of Cactus Bookkeeping and helps business owners
with all aspects of Bookkeeping to save them time so they can concentrate on running their
business. Sue is licensed, regulated and supported by the Institute of Certified Bookkeepers (ICB)