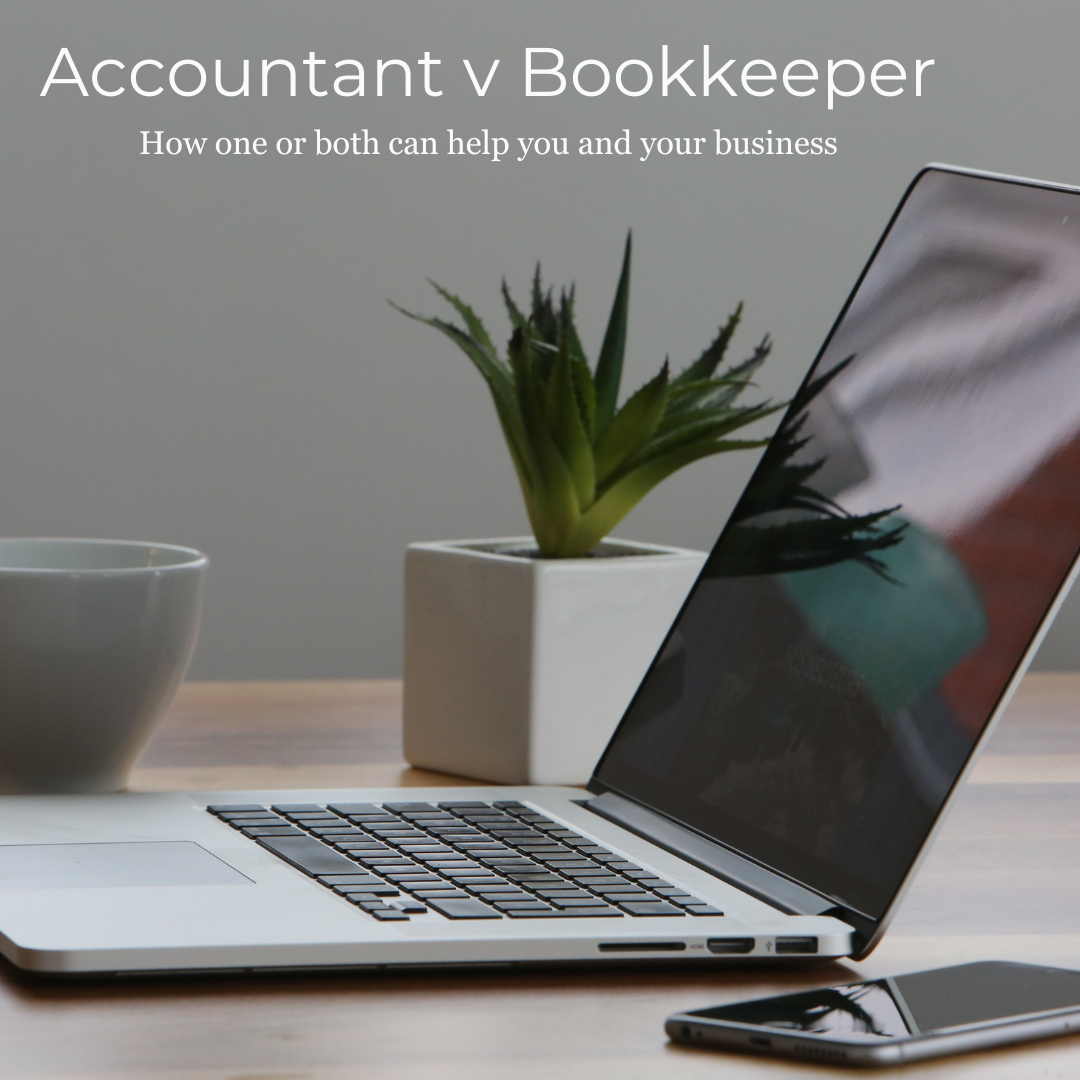 In the accounting world bookkeepers and accountants are to some extent intertwined as bookkeeping is part of accountancy.  Bookkeeping (keeping books) is the first step of the accounting process; an accountant will complete the process by analysing the information prepared by the bookkeeper.
What will a Bookkeeper do for my Business?
Bookkeepers play a vital role in the efficient running of a business, keeping an accurate and complete record of the financial transactions of the business, helping to maintain compliance, and ensuring the financial information is kept up to date.
By nature, most businesses generate a whole lot of paperwork, such as purchase invoices, receipts, and expense claims.  A bookkeeper will transform that bundle of paperwork into something orderly and accurate that will reflect the current position of the business.  They will help keep the business running smoothly by maintaining a general ledger, process supplier payments, raise customer invoices, credit control your customers, undertake bank reconciliation, record inventory and complete VAT returns and payroll.
Depending on the business requirements, bookkeeping can be undertaken more regularly on a weekly, fortnightly or monthly basis.  Completing the paperwork more regularly will allow the bookkeeper to provide more up to date information on the current position of the business.
What will an Accountant do for my Business?
Accountants look at the big picture, they will use the financial information prepared by the bookkeeper and provide insights and financial advice based on that information.
Accountants have an in-depth understanding of the taxation system and requirements.  They will perform audits, prepare tax returns, financial forecasting, and tax filing.
Depending on the business an accountant will generally work less frequently on the business accounts.  Accountants may only look at the business books once a year when completing the annual accounts or they may work on quarterly vat returns or when dealing with cashflow forecasting.
The following list provides a comparison of some of the services offered but is in no way a definitive list as bookkeepers/accountants services may vary.
| | |
| --- | --- |
| Bookkeeper | Accountant |
| Process invoices, receipts, payments | Prepare adjusting entries |
| Produce sales invoices & credit control | Prepare financial statements |
| Bank transactions & reconciliation | Tax returns & filing |
| Maintain and balance ledgers | Management reporting |
| VAT Returns | Financial analysis and strategy |
| Payroll | Tax advice and planning |
| Cash Flow & Reporting | Auditing |
Does a business need a bookkeeper and an accountant?
This will depend on the preference of the business owner and the size and complexity of the business itself.
A bookkeeper will keep a business well organised and deal with the day-to-day business transactions through to year end, along with helping to maintain compliance.
An accountant will ensure that the business meets its tax obligations and assist the business with financial management to help drive it forward.
Both bookkeepers and accountants have their place in any business which is why so many businesses rely on both.
Thinking of outsourcing?
If you are looking to outsource your bookkeeping, make sure you choose a qualified bookkeeper.  Sue Haynes MICB PM.Dip of Cactus Bookkeeping is a member of the Institute of Certified Bookkeepers (ICB), the world's leading bookkeeping organisation.  Undertaking continuous professional development supported by the ICB, enables me to update my knowledge and expertise to help and support my clients.   Get in touch to book your Discovery Call to chat through your requirements.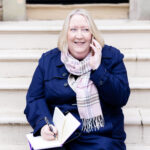 ABOUT SUE
Sue Haynes is the founder of Cactus Bookkeeping and helps business owners
with all aspects of Bookkeeping to save them time so they can concentrate on running their
business. Sue is licensed, regulated and supported by the Institute of Certified Bookkeepers (ICB)